Recently signed up for an "Album in A Day" class with Creative Memories advisor Lauren Hinds from California. So excited to get some tips on putting together an album in a day! This class should be fun. Decided to get the following items for the project!
There's been a push lately to minimize your belongings, just have around you want to use. I love this idea for most things in the my home (dishes, decor, etc) but not so much when it comes to my craftroom. I have gotten rid of items I don't think I'll ever use, through garage sales and donations. So I'm thinking this class is going to remind me to keep it simple when putting together an album.
Creative Memories has always been about getting your photos into your albums! These "Fast 2 Fab" page layouts help you accomplish just that. You can add paper to the pages, but it's a great jumping off point to get started. I'm pulling together my photos next.
Through Lauren Hind's class, I'm reminded that we need to be selective with our photos. And how important it is to tell the story by adding journaling boxes to your layouts. I've decided to work on a travel book and I see that Creative Memories has this fabulous album and travel paper in a nice neutral color. We'll see how it all comes together on May 1st — National Scrapbooking Day!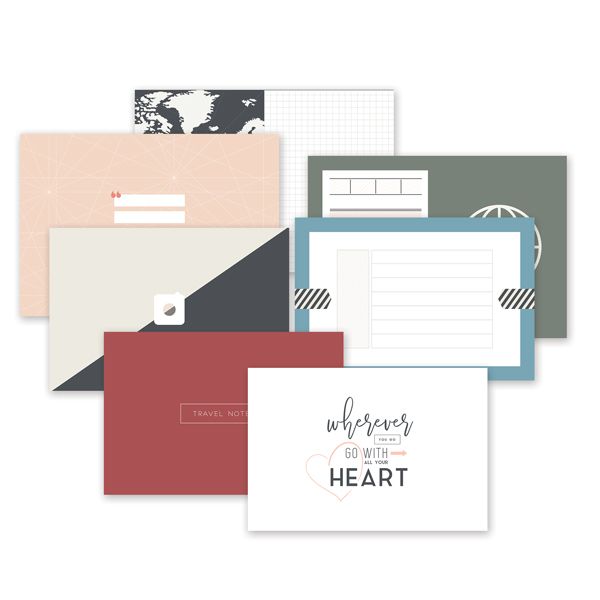 Travel Log Variety Mat Pack (24/pk) – Last Chance ($9.50)
This will be fun to mix in with the pictures
Travel Log Pocket Embellishments – Last Chance ($19.00)
Hope to use this for memorabilia such as tickets, hotel keys, etc.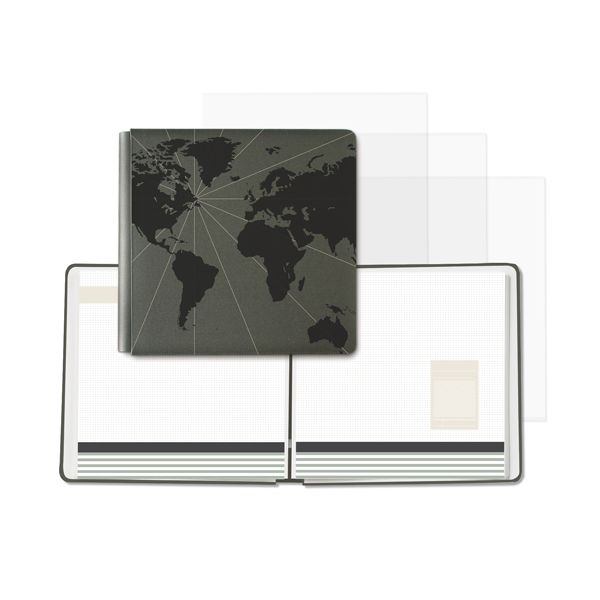 12×12 Black Forest Travel Log Fast2Fab™ Album – Last Chance ($59.50)
Saved $5 ordering album with pages together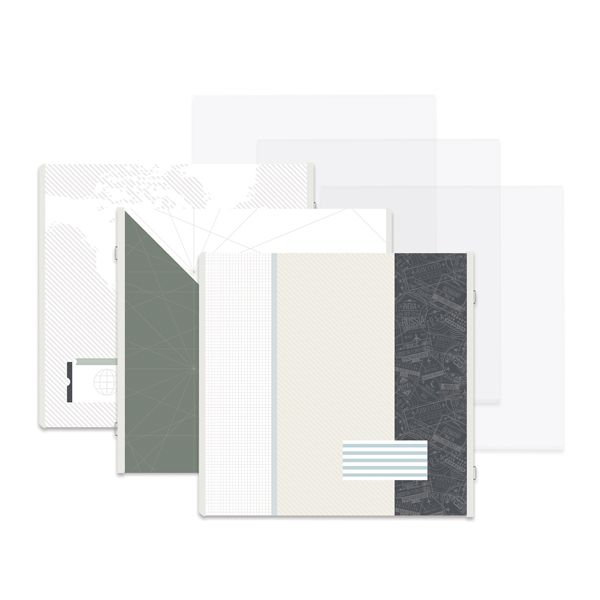 12×12 Travel Log Fast2Fab™ Refill Pages – Last Chance ($29.50)
Ordered some extra pages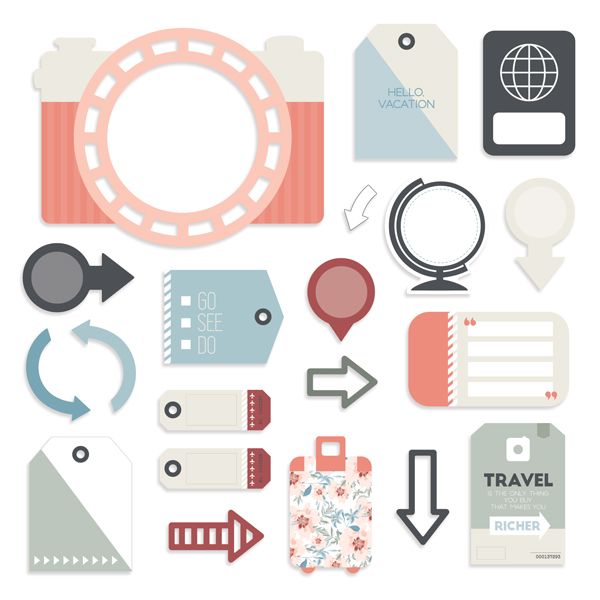 Travel Log Banner & Tag Embellishments – Last Chance ($9.50)
Not sure if I'll have room on my pages, but got these too!
White 12×12 Plain Pages and Protectors (16/pk) ($29.50)
Notice plain pages cost the same as the themed pack
PROMO – Wheatfield Border Punch ($0.00)
This was an unexpected surprise, day I ordered they had this special going