My favorite 12×12 album is made by Creative Memories. It's made from "bookcloth" which makes it very durable. I can wipe it clean with a soft cloth. It has never ripped like the Project Life 3-ring binders along the edges.
While I love the quality of the Creative Memories strap albums, I do not like the cost! I had a color of albums for each family member and I wanted to keep that going. When Creative Memories went out of business a few years back, I was worried about where I would find refills for the albums I had stocked up on!
I did some research and found that the strap refills from Hobby Lobby would fit my albums. Here's a previous post where I compare page inserts from Creative Memories vs Hobby Lobby. Luckily Creative Memories came back and I'm able to purchase their albums, but I will probably purchase the page inserts at Hobby Lobby when they are 50% off.
Azure Blend & Bloom 12×12 Album Cover
Cobalt 12×12 Album Cover
Hunter Green 12×12 Album Cover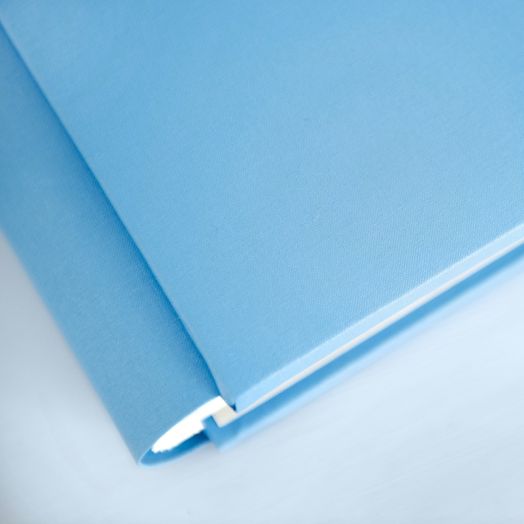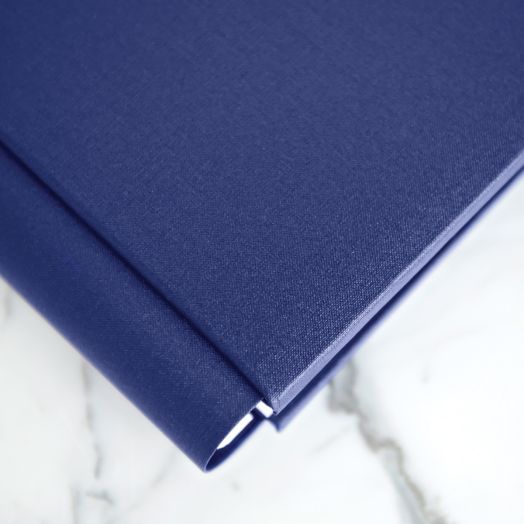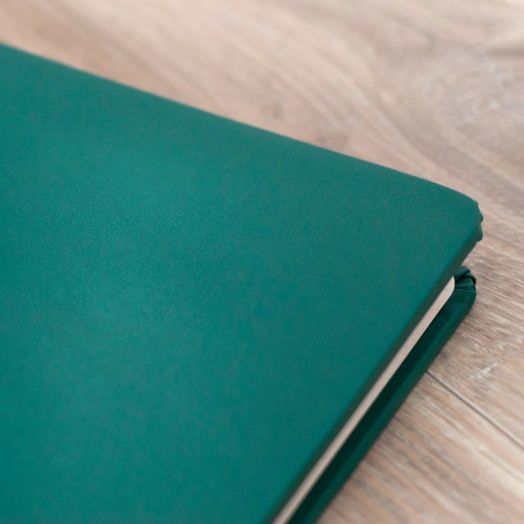 Creative Memories has a great referral program that includes FREE SHIPPING when someone creates an account and places their first order of $20. That's a great deal if you just need a little tool or album from Creative Memories. So if you use this code, click on this: http://refer.creativememories.com/ref/TER6ONQ5, then I will get rewarded with FREE SHIPPING too!
On YouTube, I recently saw a video by Lauren Hinds. She is a Creative Memories advisor, and below are links to her information. If you already have a CM consultant, please stay loyal to your representative. I only suggest Lauren if you are looking!
Craft Some Joy with Lauren Hinds
Creative Memories
Also on YouTube, I found information direct from Creative Memories about their albums.
Hobby Lobby
It's a shame that Hobby Lobby has discontinued their 40% coupon, but you can find the Paper Studio line on sale throughout the year. If you find them, it's a great idea to stock up on the refills!
Website | https://www.hobbylobby.com/
Cost of Album + 16 pages with sleeves = $53.97
(Refills come in 20 packs, so actual cost is $59.97 but you get 4 more pages)