Recently watched "Stamps by Judith" Facebook Live and it inspired me to order a few of her stamps. The flower stamps are 25% this month. And my stamps got here! See what I got!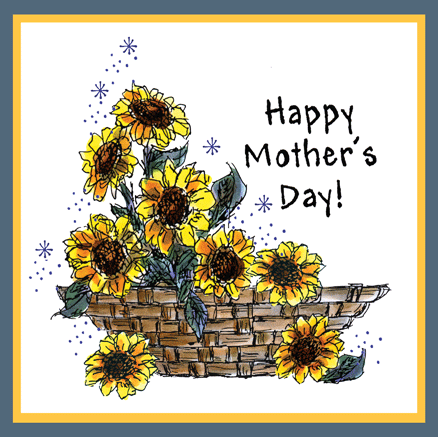 ---
Here's the Facebook Live event that I watched … love to see Judith taking several attempts to get the artwork the way she wants it! She does a great job of describing the thought process!
Stamps by Judith
There's free shipping over $75. The little stamps are only $3 and they are called stubbies. Too cute. Here's what I ordered … can't wait to play with them!